my mom: asians are the some of the safest people in the world
me: there are asian gangs too and stuff
my mom: and they're called study groups
me: omg
5 tags
4 tags
4 tags
3 tags
1 tag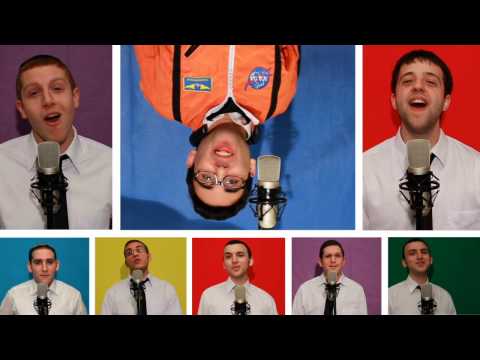 Awake at 6 AM
My Brain: Study. Just . . . NO DON'T GO BACK TO SLEEP. Wake up. STUDY OR YOU'RE GOING TO FAIL.
Me: But . . . my exam isn't until 10:30. Just one more hour? Please?
My Brain: Wake up and study or you're going to fail and then you'll get kicked out of college and you won't be able to graduate and get a job and then you'll be homeless.
Me: Too bad.
My Brain: Fine . . . whatev- WHAT?! TUMBLR?! YOU'LL STAY AWAKE TO GO ON TUMBLR?!
Me: Shut up. I hate you and I'm turning you off as soon as I'm on break.
My Brain literally hurts from studying!!! Whose Idea was it for finals anyways?